I don know how much longer I can do this Hey, welcome back to my channel! I don't have an intro or an outro but that's okay we're still…going…so in today's video, I decided to do a challenge yet again. I decided to do "Alexis Ren's Ab Workout" EVERY. SINGLE. DAY. for 30 days! I will link it below if you want to be tortured like I was. I decided to not weigh myself for this challenge. So here is my before picture from January 1st *Reading what the text on the picture says* For the main part of my stomach, I measured the middle part and I just went straight across to see how much my stomach was sticking out which was 20 inches. Because I was doing this for 30 days, I work out every day, so I wasn't going to stop doing my workouts. So I did my workouts and then on top of that I did Alexis Rens. So let me tell you it was a struggle. Day 1-3 I was like "yeah I got this! I can do this!" Day 4 I felt a little not in the mood to workout I was tired, didn't feel good, so Day 4 was terrible.
Its Day 4 of the challenge and I don't know how much longer I can do this. I have to do a 10-minute workout that is literally killing me! HELP! It is now February can you tell? This blanket is so soft…ok anyway, so I wanted to make a little update video now that the challenge is over, it is now February 1st it is almost valentines day so here we go. So this challenge was really hard, I thought halfway through the month or towards the end of the month it would become easier but it really didn't. I will NOT be doing this again. I haven't taken my measurements but I will in just a second. I'm not really expecting too much of a difference but I will get back to you once that is done. *explaining the text on the picture* Hi, I just realized I forgot to film an outro.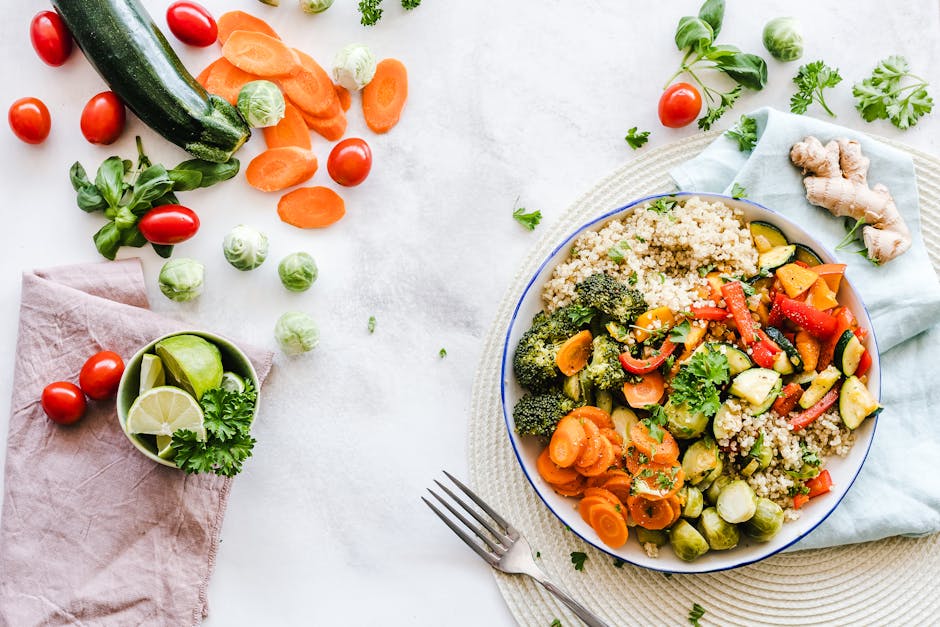 I'm happy with the results, and it wasn't really intended for me to lose weight or anything so that's why I didn't weigh myself. I hope you enjoyed this video, if you want more videos like this, let me know, and I will also be vlogging soon, so yeah…thank you so much for watching, subscribe if you are not already, and yeah, bye! .