When I was young, I did not know who and what I wanted to be and so I was influenced by the things that I've seen with my eyes and what I seen with my eyes is what I wanted to become. Why do you think you need to wait until you get a little older to become the things that you want to become in life? The problem is not making money because at some point we're all gonna make some money. The problem is what do you do when you make your money? Eventually we're gonna get old, real old and it's about you, it's about you so this is what I want to leave with- leave you with. When you make the decision and I want everybody to hear me on this, even the adults in the room. When you make the decision to do what you want to do with your life just know this because the family and the friends in your life do not share your vision, in most cases they will be the first person to try and talk you out of what you want to do with your life but know this.
Only those that can see the invisible can do the impossible so because you don't- because they don't see what you see doesn't mean that you're supposed to settle and not do the things that God has sent you in your mind and your spirit because if you don't control pain, it'll control you. I am the greatest. We all have different talents some of you will be doctors some lawyers, some scientists, some educators, some nurses, some preachers the most selfish thing you can do in this world is help someone else. Why is it selfish because the gratification, the goodness that comes to you, the good feeling, the good feeling that I get from helping others nothing's better than that. That's where the success is. True desire in the heart, that itch that you have, whatever it is you want to do, that thing that you want to do to help others and to grow and to make money, that desire, that itch, that's proof to you. Sitting before hand already to indicate that it's yours and anything you want good you can have.
So claim it. Work hard to get it. When you get it, reach back, pull someone else up. Each one, teach one. I think the greatest of people that have ever been in society, they were never versions of someone else, they were themselves. It's the great tragedy. People employed in ways that don't fully tap everything they do best in life. You don't think about Michael Jordan, the basketball player and say oh he was just like this other player. No. You don't even say he was like this player plus that player divided by two plus this, no. He's Michael Jordan. I hope you'll turn toward the problem of your choosing. I hope you'll drop everything and I hope you'll solve it. This is your life, this is your moment and it is all down to you. It always gets worse before it gets better. It's supposed to be that way. The journey you're embarking on here with mft28 it's not for the ill hearted or the weak natured.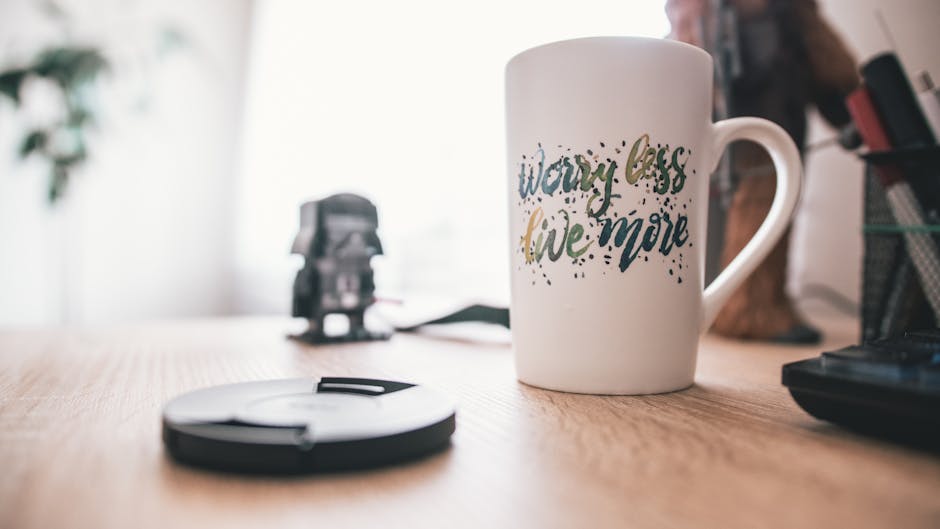 It's for the strong people and before you embark on this journey, mentally you have to prepare yourself for it. Know it's gonna get worse before it gets better. When you embark on this journey you must know that it's gonna go down before it comes up but when it comes up, it's gonna go so much higher than you've ever been. Sacrificing today for tomorrow's betterment, sharpen your arsenal for perfection at what you can be but if you didn't know that, mentally you didn't prepare for that, you'll think something's wrong, maybe it's time to stop. No it's time to move even further. You have to be equipped mentally to endure this process knowing what you're about to go into is step one. Knowing it's an uphill battle but a winnable one and one that's achievable and at the end of this race guys, you're gonna be more capable.
The first step guys is knowing it's a tough road but through that effort builds a character, the person you want to be at the end. Accept that. How else do we stay on track? We document everything. To know where we are guys, we must first know where we've been. Sisters and brothers, I have a dream today. Don't get caught up in well I've tried it four or five times and things didn't work out. If there's something that you want and you're hungry for it, you've got to do whatever is necessary until and when you give the best you can and that's not enough, you must do what is required and don't give up on yourself.
Don't throw the towel in so quickly. Many people give up on the one-yard line. Don't just aspire to make a living aspire to make a difference. They were never versions of someone else, they were themselves. .