Im going to start off this video by saying that yes I do have a basis towards over ear headphones. Which makes it all that more surprising to me at how much I actually like the new Marshall MID ANC on ear headphones. These aren't for me, and they do have their quirks… but these are still a very solid pair of headphones and now I really want to see an over ear version of these headphones from Marshall. No, Marshall did not send these headphones out for review, and the new Marshall MID ANC on ear headphones are currently the most expensive headphones in Marshall's line up retailing for $269. If you want to pick these headphones up, I'll have links in the description below… and if you use the links it really helps out the channel. I feel that paying $270 for a pair of ON-Ear ANC Headphones is a lot given that for the same amount of money you can get the Sony H.ear On 2 or for just $200 you can get the Sony CH700N or the Audio-Technica Quitepoints which are all Over Ear ANC Headphones. But the Marshall MID ANC justify that $270 price tag with their over all build quality and included accessories.
The MID ANC come included with a very good looking carrying case which is made of the same textured leather found on the headband on the headphones. Now this carrying case is nice, but I found that it can get a little cramped if you try to stuff the charging and audio cables with the headphones inside the case. But without a doubt this is one of the best looking carrying cases that come included with a pair of headphones in this price range. The included charging cable and audio cable are also way nicer than what most other ANC headphones come included with. Unfortunately the MID ANC are still using a micro USB port for charging, and I strongly feel Marshall should have used a USB-C port instead. But above the Micro USB port there is an easy to reach 3.5 millimeter audio jack for wired listening.
And if you wanted to you can also daisy chain another pair of headphones to the MID ANC so you can both hear whats playing when listening to music wirelessly. The over all build quality of the Marshall MID ANC is just top notch, you've got very textured leather on the headband and ear cups, theres soft microfiber cloth underneath the headband, the frame is black anodized metal, and overall the headphones weigh in at just 208 grams. And when the headphones collapse for storage they take up very little space. But personally I don't think the MID ANC are great for commuting cause when they're placed inside their carrying case they do take up a good amount of room.
But Marshall's choice in materials and design make the MID ANC a pair of very good looking and well built headphones. I actually feel these are over all way better than the Bang and Olufsen H8i on ear headphones which retail for $400. But when it comes to comfort I just cant wear these headphones for long periods of time cause they constantly press against my ears. But the clamping force on these headphones isn't too bad. They do have a snug fit so they do stay in place very well and their very low profile design might make them better suited for women with smaller heads.
The ear cups pivot a lot and since the flexible headband give the ear cups a good amount of swivel, these headphones have no problem conforming to most head types. Regarding tech specs, Marshall advertises a battery life of 20 hours with ANC and bluetooth turned on… and in my testing with ANC and bluetooth turned on and with the volume set at 50% the MID ANC averaged 16 hours of playback time. And with ANC turned off the MID ANC managed to hit 25 hours of playback time. So battery life on these guys isn't amazing compared to other headphones in it's price segment, but for their small size its still passable. And unfortunately there are no official quick charging stats for these guys. When it comes to wireless connectivity these head phones have about a 40 foot range and I never really suffered for any connection issues even with a wall or two between the headphones and my phone.
But unfortunately the MID ANC have a lot of latency so I would not recommend these headphones if you watch a lot of videos on your phone like I do. And these headphones can only connect to one device at a time which is something to take into consideration if you're a power user. But I do have to give credit where credit is due. The active noise cancelation on the MID ANC performed much better than I expected it to given that they are on ear headphones. They offer a lot of passive noise isolation with ANC turned off, but when the active noise cancellation is turned on they do an effective job of blocking out a lot of noise pollution in the lower and mid frequency range.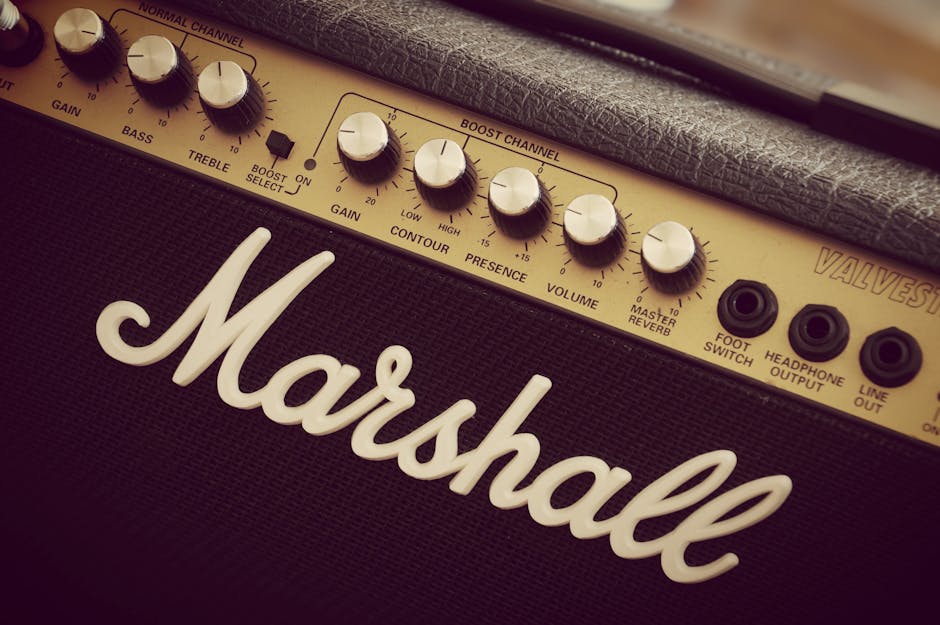 And the ANC on these headphones have very little cabin pressure which most people should be able to get used to after awhile. And theres also no hissing with ANC turned on… When it comes to sound quality the Mid ANC have a for the most part neutral sound signature with just the right amount of bass and treble. These headphones have very good clarity, the bass never bottoms out and theres no tinning in the highs.
But I cant help but want a wider soundstage on these headphone. For the most part I haven't had to adjust the EQ on the MID ANC since I got them, but it would have been nice to have any app where I could play around with the EQ. These headphones do get unnecessarily loud, but I feel these are best for easy listening cause the bass on the headphones isn't going to rattle your head like other headphones out there. But whats really amazing is the amount of sound leakage these headphones have… theres barely any. Which I feel is a testament for how well these headphones are actually built. Now lets talk about how you go about controlling your music playback on the MID ANC… I don't hate the knob, but I also don't love it.
First its on the left ear cup and personally I would have preferred if it was on the right ear cup. If you press the knob once it'll play or pause your music, push up to raise the volume, push down to lower the volume, push right to skip a track, and push left to go back a track. And if you double press you'll activate your voice assistant. And the knob has very good tactile feed back any time you press or push it in any direction. And its also very easy to find. But when you first use the controls there is a bit of a learning curve, and even after I've gotten used to using the knob I still find myself using the wrong inputs to control my music. Sometimes I'll accidentally skip a track when I meant to raise the volume or instead of skipping a track I'll restart the same track a few times before I release I'm pushing the knob in the wrong direction.
I feel the knob would be easier to use if it only moved up or down the adjust the volume, double press to skip a track, triple press to go back a track, and press and hold to activate your voice assistant. So, like I said at the beginning of this video… the Marshall MID ANC aren't for me cause they are on ear headphones. But I cant deny they are still very good for what they are and I think the premium accessories, build quality, and materials used on these headphones justify the $270 price tag.
They sound pretty good and the ANC actually does a very good job at blocking out a fair amount of ambient sound. I think these are a great option for a woman looking for headphones but don't want something as big as the Bose QC35 Series II or the Sony 1000XM2. If you're considering getting the beats solo 3 just get these instead. But now I really want to see Marshall put out a Monitor ANC over-ear headphone..