hi Guys, This is harvinder singh sharry and you're watching hitechwrok.com and today article is Data Highlighter Tool. If you are watching this video I hope, you already read this article. If not here is the link in the description box. So let's we start. Click on search apperance and then click on data highlighter tool. Now you will see this option start highlighting click on it. You will see here is a URL box and the type of information to highlight and these two option. let me first select any post. Here is my post and this is the URL of that post. Copy the URL of the post and paste into the Url box. ok, now my website is related to content marketing. So, I select article now you have a two option. First tag this page and other like it.
Means you can tag this page and all the other page on your website is similar to that page. If you're all other pages are not similar to this page, so you can select just tag this page. I want to implement this tag on my all the website. So, I select tag this page and other like it and then ok. And you will see here a loading option. Now it's open, so now you are in the data highlighter tool. Here is the URL of your post that you insert it in and this is your website area> This is your post you can scroll down and see your post and this section is data highlighter section. I select articles, So i have to highlight. These options so let we highlight. ok First we right click on button and then highlight this total and then select title.
Ok, when you highlight it and select title. You will see here title is highlighted in this box. Now select author harvinder singh sharry and then this is my author. Hear you will see, this is the author option. ok Now option is Date.. First we select you can all so select full, like this and published Date and you candirectly select this option. But in advanced option you can select day, month year and time. So I select Advanced option. First I right click on this and then date and then advanced and this is our year. Now it is Date, author, advance and select day. And this is month, advance and this is over month.
Okay now category. Click on category and then select category. you will see here is a category. Now you right click on image and then left click. You will see option here image. Select image option and you will see image here, Now all the option is done and one is left. That is average rating. I am not using average rating option on my website. You can see here at the end of post. There is not any average option. So, I simply left this option as it is and Click on done. This is your website page, here you have to confirm that your selected URL, author, date, and category are similar to other pages.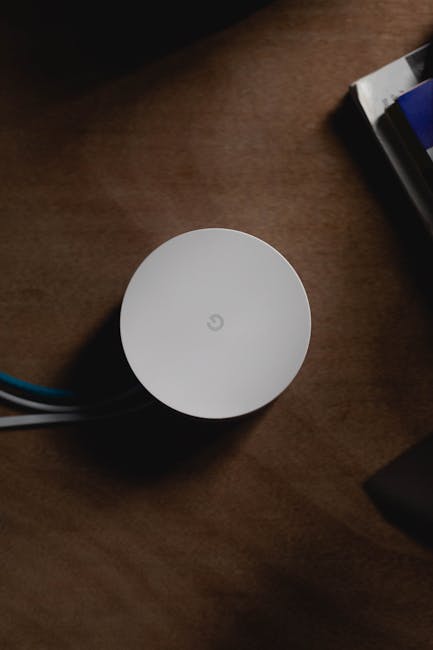 For example, This page, here is a title good, an author name date, category and images are selected. According to my previous selection. So I click on next. Here, further select and recheck is there any mistake or not. So title is good, author name, date, and image, category everything is good. So click on next. Now here, you will see there is some error because this is not my post. This is my page. ok I have to remove this page so i click on remove page. okay now this page is good. looking good. Okay click on next. Now in this way you have to selecr all the pages on your website. Okay this page is looking good. Now click on done.
Okay you can also stop here or continue reviewing. But I am stopping here. So i click on stop. So here, you will see one page have no Data and all other page looking good. title, author, date and image and catagory looking very good. Okay then click on publish. When you click on publish you will see "we do not recommend it publishing this page set we do not fully understand the pattern of your tags". Means you have to select some more post. So that Google can understand the structure of your website. So click on continue tagging. Okay now it's ready. Click on done. Now you will see here one more post is added here. Now know it becomes seven post. Now again click on publish. if you again facing the same issue then click on publish anyway button. Here you will see my all posts are published. If you want to unpublish. You can click here or if you want to delete. Then here okay now in About section you can learn more about Data highlighter tool. Okay then click on overview and then click on article. You will again in the same section data highlighter tool.
Here you can delete or add date and publish and there are some settings. okay, now click on back webmaster tool. Now we have to wait for recrawl our website by Google. So if you want to instantly recrawl, you can also do it. Click on crawler and fetch as Google. Now simply, click on fetch. Fetch as Render. Now, You have to wait here. Okay now Click on request. Okay crawl this URL only. Now in indexing requests are gone.
Now click on search appearance and then data highlighter. So everything is done. This is Harvinder Singh Sharry sign out.