Today, we'll walk you through how to set
up the Facebook Marketing app. This app integrates your Facebook Business
Manager, ad accounts, and business pages within Shopify, allowing you to create and manage
Facebook ads without ever leaving your Shopify admin. If you're new to the channel, consider subscribing
for weekly videos from the Shopify Help Center. Before we get started, there's a few key
steps you need to take in Facebook first. As we look at the settings page of the Facebook
admin, it's important to remember that your Facebook admin may look different than what
we show in this video – depending on any updates Facebook has recently made. But, for everything we discuss in this video,
you'll find the related help articles and videos in the description below. One – Make sure you've completed the steps
in our video, How to create a Facebook Business Manager Account & Ads Account. Facebook business manager is a tool you can
use to organize and manage your business pages and ad accounts in one place.
Two – Confirm that you have Admin access of
your Facebook business page. From your Facebook home page, click the drop-down
arrow in the top-right, and click on your business page listed under Your pages. Then click Settings, and select Page Roles. From this page, you can see who has permissions
enabled on your Facebook business page. Confirm that you are listed as the Admin,
so that you can manage all aspects of the business page. If you're not listed here, see the link
in the description to learn more about editing Page Roles.
Three – Publish your Facebook business page. From the Settings page, click General and
then click Page visibility. From here, select Page published, and then
click Save changes. Once you've taken these steps, you're
ready to set up the Facebook marketing app. From your Shopify admin, click Marketing. If you see the option Set up Facebook Marketing
right from the marketing dashboard, go ahead and click this. Otherwise, click Campaigns, then Create campaign,
and click Facebook audience building ad. In the pop-up, select Finish Facebook Marketing
setup. Now, you see the Facebook Marketing dashboard
which you can access from the Apps section of your admin.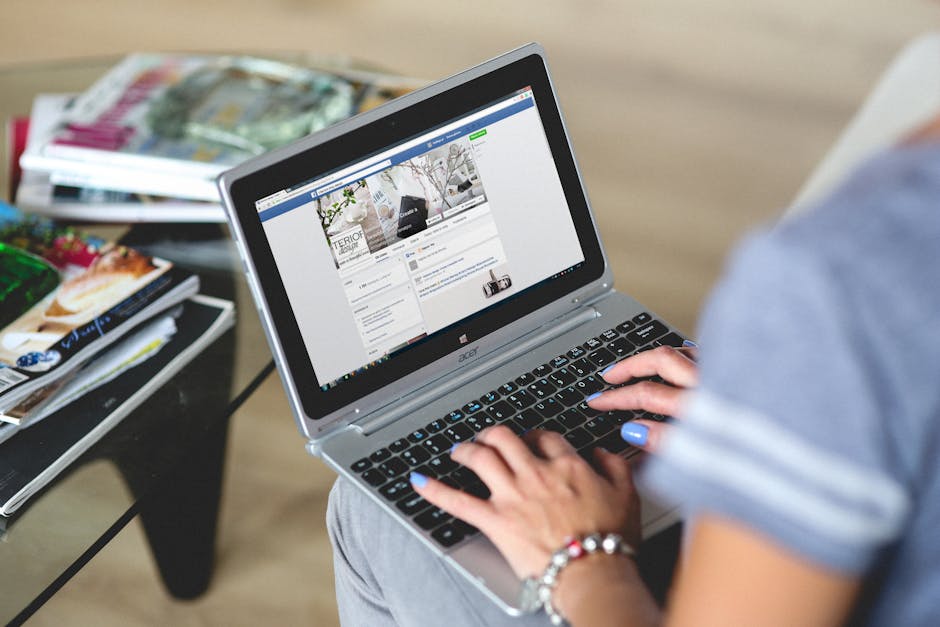 From here, click Connect account, and enter
your Facebook password. Then click Continue. Review the details in the pop-up and allow
the app to connect with your Facebook page by clicking OK. Again, you may see slightly different pop-ups,
than what's shown here. Once connected, the Facebook Marketing App
imports your Facebook Business Pages, Ad accounts, and Business Manager accounts. If you have multiple business pages and ad
accounts connected to this Facebook profile, you see them listed here.
Now, click the Connect button next to the
Facebook Business Page you want to connect. Then select your Ads account. In this example, you see two listed – one
for business and one for personal use. Whichever account you connect is where ads
will be billed, so we're selecting the AlyAthletics business account. Then, click Connect beside the Business Manager
Account. You may see a banner stating that you need
to accept Facebook terms. If you see this, review the articles listed
and decide if you want to move forward. If you'd like to continue, scroll to the
Terms and conditions section and click Accept. Next, select a target country or region for
your ads. In this example, we're selecting the United
States. By providing a primary target country, Shopify
can maximize the impact of your budget by creating lookalike audiences. There are a lot of factors that determine
your target audience – so we recommend reading the article below to learn more about Facebook
ad targeting. Now you're ready to create your first Facebook
ad campaign from the Marketing section. To learn how to create Facebook ads in on
your Shopify admin, subscribe now and click the bell to be notified when the next video
in this series is released.
If you have any questions, comment below,
or contact us directly at help.shopify.com/questions..