HELLO EVERYBUDY, HERE IM WITH NEW VIDEO! J7 NXT OR J7 CORE NEW UPDATE FRP BYPASS FOLLOW ALL STEPS TO BYPASS YOUR PHONE FIRST OF ALL DOWNLOAD ALL FILES INCLUDED
ON DESCRIPTIONS AS YOU CAN SEE MY PHONE ASKS FOR GOOGLE
ACCOUNT NOW, PUT YOUR PHONE INTO DOWNLOAD MODE OPEN ODIN DOWNLOADED BEFORE AND FLASH
COMBINATION FILE DOWNLOADED BEFORE WAIT UNTIL FLASH LOADED TO ODIN AND CLICK START BUTTON FIRST OF ALL YOU NEED TO CONNECT YOUR PHONE
TO YOUR COMPUTER WAIT UNTIL FLASH DONE! NOW PHONE WILL BOOT INTO FACTORY BINNARY BUT…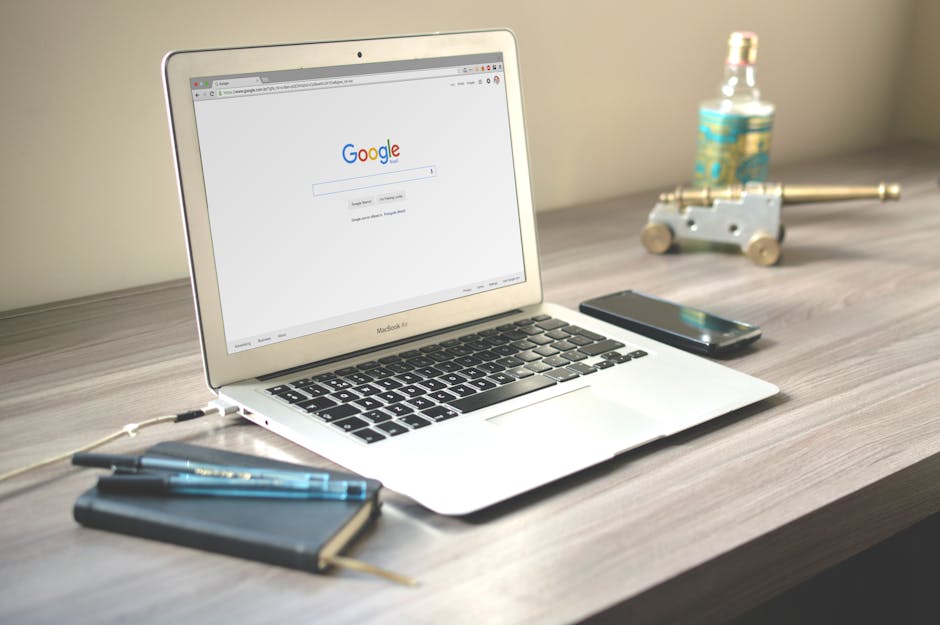 IF NOT… YOU NEED
TO MAKE A HARD RESET YOUR PHONE MY PHONE BOOTED NORMALLY IN
FACTORY BINNARY MODE NOW GO TO SETTINGS AND ENABLE 'OEM UNLOCK'
IF IT'S POSIBILE THERE IS NO 'OEM UNLOCK' OPTIONS,
AND THERE IS NO PROBLEM! JUST PUT YOUR PHONE INTO DOWNLOAD MODE AGAIN OPEN ODIN AND FLASH STOCK ROOM
CAREFULLY SEE MY VIDEO ADD BL, CP FILE AND CAREFULLY
SELECT HOME_CSC FILE!!! NOW ADD AP FILE AND CLICK ON START BUTTON SLIDE DOWN AND OPEN SETTINGS MY DOWNLOADED STOCK ROOM IS NOT IN
ENGLISH LANGUAGE, SO IM GOING TO CHANGE IT GO TO ABOUT PHONE SOFTWARE INFORMATION TAP 7 TIMES BUILD NUMBER GO BACK TO DEVELOPER OPTIONS AND NOW ENABLE 'OEM UNLOCK' OPTION NOW RESET YOUR PHONE AND YOU HAVE
BYPASSED SUCCESSFULLY FRP PROTECTION! THANKS FOR WATCHING MY VIDEO!