Over the years Facebook's changed the
way business page works. It's not a secret, that it is not displaying to us
every single live update from all our friends or the pages we subscribe.
How can photographers work the algorithm and what is the best way to promote your
business? It's money Monday, marketing for
photographers episode number 8. For the new visitors, my name is Zdenka
Darula. I work as a photographer for many many many years
and I am also a former model and a few other things.
If you have been on
Facebook for a while and you are relying on this platform when it comes to your
business, you might be a little bit frustrated because the reach has gotten
smaller. Engagement is the game here, so let's look at the tips and tricks to
raise those numbers up and keep rising them up. And for the new photographers
who are just starting out with the page business page on Facebook,
there are 4 things you want to do right at the beginning.
One is change
that long number looking like URL to a short one. Short and sweet, just like mine.
Actually the link is in the video description below as well. You can change that in the page info section. Number 2 you want to add the like button directly
on your website so people can just hit the lake without actually leaving your
website. Depending on which web hosting company you are using most of them have
that function already built in in their templates. Don't just skip the about Us
section. Whatever you write there, goes directly to a search engine, so be
detailed as possible. Be entertaining, show your personality, be funny, whatever
you want just link also your website there and your other social media like
Twitter, Flickr. If you want to look professional big very nice headshot of
you either if you're holding came on there or not, doesn't matter.
It should be
eye catching and don't be afraid to throw your logo there as well. Once you're
ready to go, here is the list of things to do to keep that ball rolling, to keep
that engagement high. Post regularly. I cannot stress that enough. You need to
keep that page fresh looking. If you don't post enough people will kind of
forget about you, you will get forgotten.
If you post way too much then you might have your posts hidden and you will kind of get marked as a spam. So what they suggest, the best thing is to post once a day. And you can actually
schedule it far in advance. If you check your facebook Insights you will
see the times when it is the best post usually during the week it's midday and
on the weekends, it's usually in the evenings, but I might be wrong so don't
rely on my information. Go inside of your Facebook and check your insights. There
you can also study what posts got the most engagement and when.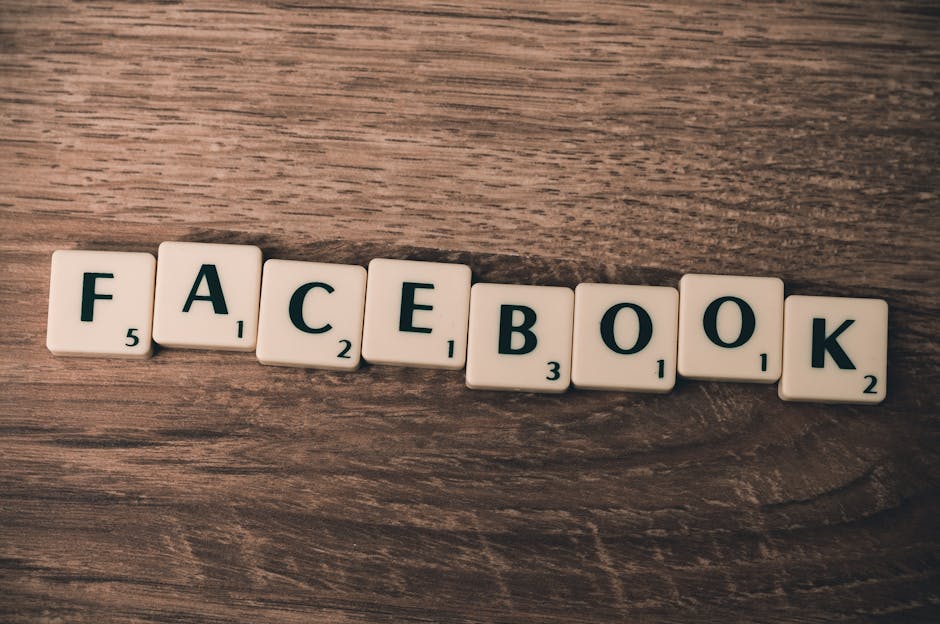 Once you finish a photo session, get a permission from your model or a client and post the best
photo from that shoot. Whenever you make a post your goal really should be I want
people to share my post and that is actually the best form of engagement.
People like sharing posts which trigger emotions in them, so make them laugh, make them cry, inspire them or educate them. It can be very interesting caption or a
joke or you can give a tips on posing or explain how the shoot went and what you
did behind the scenes. Obviously you will have to try few different things to see
what works for you the best. Tag a person in the photo or ask them to tag
themselves. If they are going to post your photo make sure they tag you or
simply you tag yourself in that photo. Once you get a comment, keep that
conversation going. Answer all questions they might have or
simply thank everybody for leaving the comment there. If you add more photos,
make them vote which one is the best.
Well photos are kind of great, but the
latest trend is video. We will be seeing a lot more of it in the future so
if you can, you can actually post a short maybe behind the scenes video your fans
would greatly appreciate that. Once in a few months click that
share button on your business page and share it on your personal one. Let your
friends know that you actually have a business page and make them like it.
You can also announce a very cool shoot you are getting ready for and you're
very pumped about. You know snap few behind-the-scenes photos as you are
getting ready. Be personal. Speaking of personal, there is something you don't
want to do on your timeline. You don't want to do that on a Facebook is
basically being political or talking about religions. You might be driving
away some potential clients that way so the best thing is to stay nice and
neutral.
You might try to partner up with bigger businesses. For example fashion
designers if you are working for weddings, you might try flower shops or
decorators. If they post your photos on their Facebook page and they tag you, the
outcome will be great. You will get higher traffic to you. It is a little bit
time-consuming and it it might take some work but it might be worth it. Don't be
afraid to try Facebook ad campaign. They are proven to be very effective and in
fact I am sometimes using them myself. What is great about Facebook, that it
allows you to select budget, your daily spending budget and the ad will
automatically stops once the number is reached. And also you can target the
audience, so you can select city, gender, interests and other stuff. One last step.
Run a contest for a mini session or print credit towards existing session or
something like that and make people share it. Well I think that's all I
wanted to say when it comes to Facebook. I hope you liked today's video. If you did,
please give it a thumbs up and subscribe for all other marketing videos and other
creative photography videos I have on this channel.
If you have any questions
or comments or want to let me know how you are using Facebook and what was
working for you and what's not, please do so in a comment section below. You know I read all comments or if you want to say how I do that as well and I will respond.
Thanks again and I'll see you in the next video…. Cau…. Ahoj…..