Hey guys, my name is Chev how to apply passport here in Japan online. I made this video, so they can follow how to apply step by step online, but it doesnt mean appearance is not required. Attendance is still a must at the embassy or at the consulates of Japan. Please call them directly for schedules and if passport can be processed by them, we are going to need a computer e-mail address and a printer we're going to print something later on/usb. So you can just save the file if you don't have a printer at home. Ok, let's begin open your browser, it can be mozilla, ie or google. As long as you are connected to the internet search for " online epassport", it should have letter E. So the result would be in Japan on the selections will appear Tokyo, Philippine Embassy you'll be transferred to another page. It will show the documents that you need to bring, etc. You should read this as well to make sure at the bottom click the little box and proceed to application form. A new window will be opened and you need to fill out the form. You need to be very careful in filling this up, because this, what your going to submit in the embassy, when you get there, make sure that the resident card and the passport is with you. While you are filling this up For those who are going to renew a passport, you need to bring these number 1 old passport number 2 xerox copy of your old passport, make 2 copies each back and front page number 3. Your new passport will be delivered to you after a month or earlier, so you will need to bring a letter pack. You should write your address. Number 4 application form. This is the one we're filling up now and we have to print that later number. 5. The passport fee is 7,800 yen, but dont forget to bring extra just in case. You don't need to bring picture because they're going to take a picture of you during your application. They have their own camera. There are spaces that you will leave blank right, that employers address, etc.
Would be better if you write ", n/a, " or ", none at all ", which means you don't have any employer. But if you have one write it then we'll go back to what we're filling up a while ago, and i slightly forwarded it sorry, Contacts in Japan, it's better to write down your boyfriend or your husband, so it will be easier for you to be contacted in Any case now on the lower part, once you pushed the submit button again, there is a confirmation that will appear that they received your application and they sent you an email. This means we're not yet done. We ` re going to sign in to the email address. You wrote down a while ago and check if mr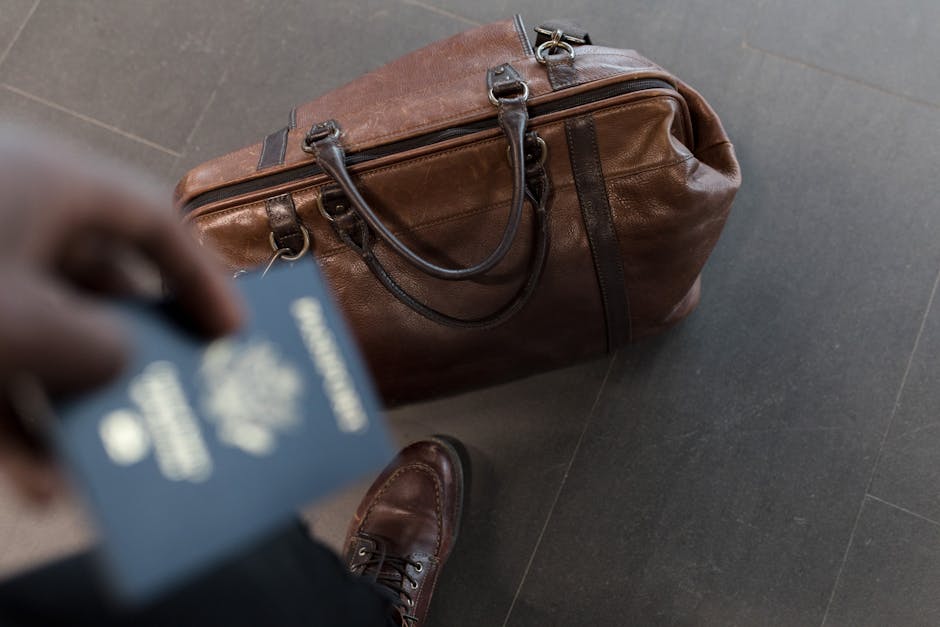 Embassy already mailed you there, you can see the mail that came from mr. embassy, so it means he received our application. Let'S open that below. You will see your name and a link there to proceed to your application, click the link below it will forward us, and we will know the schedule you will have to click on the date where you are available. Let say that you ` re not available at this days. You can click the button " abort. I will try again later " after clicking that you'll have to go back to your to your email address a while ago, which has the link and when you click the link again, there will appear another dates again and you'll going to choose available date that you Have or you want, if its already ok click, the " ok confirm this date " button below right now the dates didn't change, because i did not clicked " abort" button. But if i did andwent back to the link a while ago, different dates will appear there for sure click. The " confirm this date". If you have clicked ", ok, …", you will be tranferred to another page in here. You will see the application number, the date and time that you will come, but we're not done yet. We still need to print the application form and bring it in the embassy. Now we need to go back to our email a while ago, but don't worry. This is the last step and we're almost there. There are written instructions, reminders what to bring and the location or address of the embassy. You just have to click those that are written, ", here" and another page would appear down there. You ` lll also see a theres, a link for cancellation on the lower part. If your going to scroll down your mouse youre going to see a blue link there, that is what we call download form. That is what you need to download/save it to your pc/usb. Now we need to check if the name is right and if it is click the download download and where you want to save it can be directed to the usb. If your usb is connected to your computer after saving it just like, i said you will need a printer and print it at home or if you don't have any, you can bring the usb to 7/11/ any convenient store. So you can print download, save let ` s go back to our mail. You can cancel your application on this link. You can write any reason and click. Yes, cancel my application.
It will show that your application has been cancelled, but remember if you cancelled your application and you want to apply again, you will need to start from the beginning. That'S all for now guys. I hope this video helped for more videos. Click on subscribe button here on youtube, so you are always updated. Ok, and if you have questions, please comment here in youtube or you can add me on my personal facebook account Chev Chiba, don't forget to share this account to your friends, so we can help each other ( FILIPINOS, ), and if you have suggestions good or bad, Please, let me know SEE YOU GUYS,