Hi, my Name is Eva Hakansson
and my passion is electric drive I am the world's fastest female motorcycle rider on an electric bike and my mission in life is to show
that eco-friendly can be fast and fun and that horse power is not in conflict with sustainability
– not at all. Therefore I would like to introduce to you
the new BMW C evolution. This bike is a lifestyle and it's the first Maxi Scooter of its kind. The new BMW C evolution has a range of 160 kilometres and a maximum speed of 129 km/h. It has a really great performance and the acceleration is absolutely fantastic. It does zero to fifty km/h in 2.8 seconds and that will beat almost anything else at the traffic light. My passion for electric ride comes from its characteristics. I always say, that an electric vehicle is like chocolate without the calories. An electric vehicle gives me everything I want – power, speed, torque – but without the things I don't want: noise and pollution. When coasting or breaking the bike recovers energy to charge the battery. The recuperation takes place completely automatically where the kinetic energy of the bike is
converted into electrical energy in the battery.
Riders of the C evolution can set their preferred mix of dynamic performance and efficiency by selecting from four different ride modes: Dynamic, Eco Pro, Sail and Road. This is really a wolf in scooter clothing. It performs like a regular full sized motorcycle but at the same time the low-speed handling is great,
thanks to the low center of gravity. Beside the new C evolution there is also a standard model which has a range of 100 kilometres. Its rated power output is 11 kW so it can be ridden also with the driver's license A1. You can charge the E-Scooter at any household outlet or at the charging station.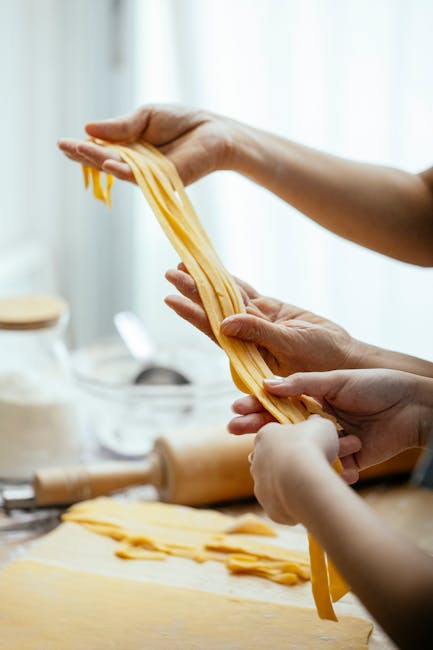 It is totally easy to use. There is also an optional charging cable: the AC quick charge cable will charge your C evolution
even faster at the charging station. Another ease of use: It is equipped with a reversing aid that enables easy manoeuvring at walking
pace. Very practical is also the storage compartment: the charge cable or the helmet fit easily inside. The charge cable also fits in this compartment. I really like the spilt face design that gives a really dynamic front view Also the features are State-of-the-art: like LED turn indicators, rear light and daytime running light
and a full color TFT display are standard on the C evolution. It is innovation. It is smart electro mobility without relinquishment. It is one hundred percent electrically powered for one hundred percent riding pleasure and if you
want to know more about sustainability, e-mobility or the new C evolution, subscribe to our
newsletter "keep me informed"..